It's a frequently asked question that is often asked within a community of cosplayers who might be headed to Comic Con or a similar Cosplay event – where can I buy Cosplay costumes? Now, whilst I am not about to make this blog all about how good Cosplay Company is, neither am I going to omit the reasons why we are a great option when shopping for Cosplay costumes. Take a look below.
Amazon
I took to google to see what came up when you google 'where to buy cosplay' and I quickly stumbled upon a feature on a website called binge.co. (https://binge.co/what-are-the-best-websites-for-buying-cosplay-costumes-in-the-uk) where I found that amazon.com was considered king for cosplay. Now there is no disputing that Amazon is pretty much king of all online shopping so it is difficult to argue – we too have an amazon shop both in the UK (https://www.amazon.co.uk/s?i=merchant-items&me=A2CHFQQ4QJ5DHO) and the US. (https://www.amazon.com/s?i=merchant-items&me=A2KOM9LLBJ0TPX) The returns policy is second to none and the messenger service allows you to communicate well with the seller. It also has a product specific review system that allows you to see how other customers have rated the item you are looking at.
eBay
eBay is also an option and their listings feature heavily when you hit 'google shopping' for various Cosplay costumes. Again, we have our own eBay shop (https://www.ebay.co.uk/usr/cosplaycompany_com) and the added bonus for cosplayers is that you can find lots of used costumes on here at a reduced price, which is something you can't benefit from on Amazon. eBay has also updated their review system so that, just like Amazon, you can see how individual products have been reviewed, and not just the general review of the seller – very useful indeed.
Etsy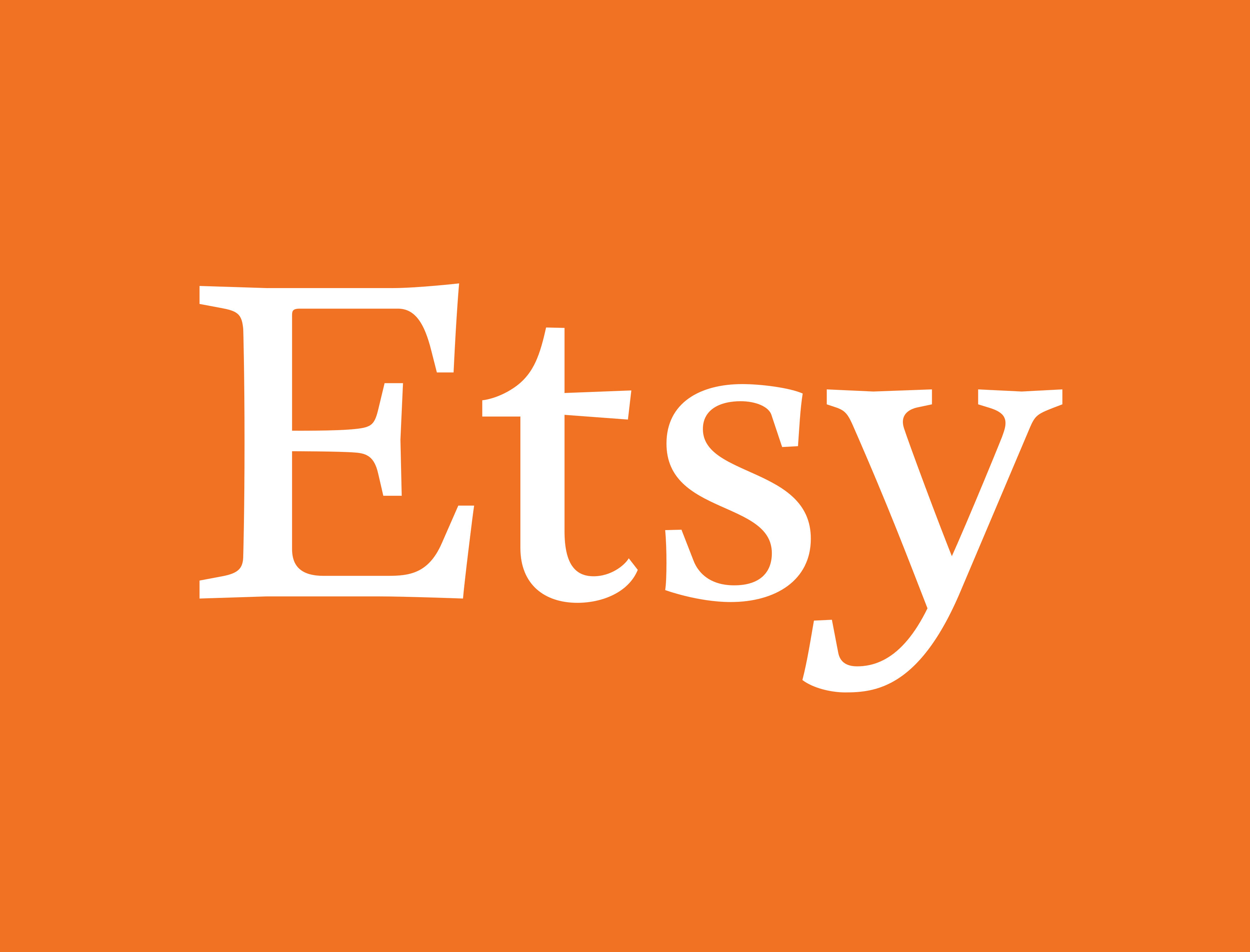 The beauty of Cosplay is that you can turn up to comic con wearing completely one-off costumes. This is mainly down to some very skilled cosplayers out there who can hand make garments and accessories from scratch. If this is you, then great – you are officially epic, if not – then that is where etsy comes in. You will find a ton of sellers on there all selling hand crafted cosplay items. I am not saying they will be completely "one off" but they will be unique in the sense that they have been made by a human hand with lots of time and effort spent, though this can be reflected in the price so be sure to shop around.
China
Yes, it's true. China is a popular source of cosplay costumes and there are a number of larger companies all working out of china that are creating some fabulous garments. Miccostumes and CosplaySky are amongst a few well known and perfectly viable options.
Cosplay Company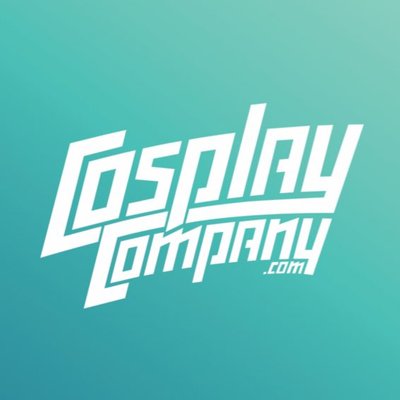 This is the part where I self advocate our own little business – 'little' being the pertinent word – as it is due to our compact size that allows us to be super approachable and personable when it comes to our customer service. Being based in the UK is also a huge plus point as our customers know that the delivery time of their items is going to be really quick when compared with items coming from China for example. Even for our Stateside customers, we hold a lot of stock in the US and can get items to them all in good time for the next upcoming Comic Con. (See our blog about upcoming Comic Cons) Returns are another stickler for today's online shopper (you guys!!), we like to think that it is super reassuring to know that we are only a message away and that our return policy is very reasonable indeed. What is also really important to us is getting out into the Cosplay community and meeting you guys, which we do regularly by attending a handful of Comic Cons throughout the year. All in all, we may be small but we are mighty when it comes to communicating with our customers and ensuring that they are happy with our products and service.
If you enjoyed reading this blog, and would like to check out more of our content and keep up with all things Cosplay – just follow us on Instagram and/or Facebook where we post our regular Cosplay Column articles.